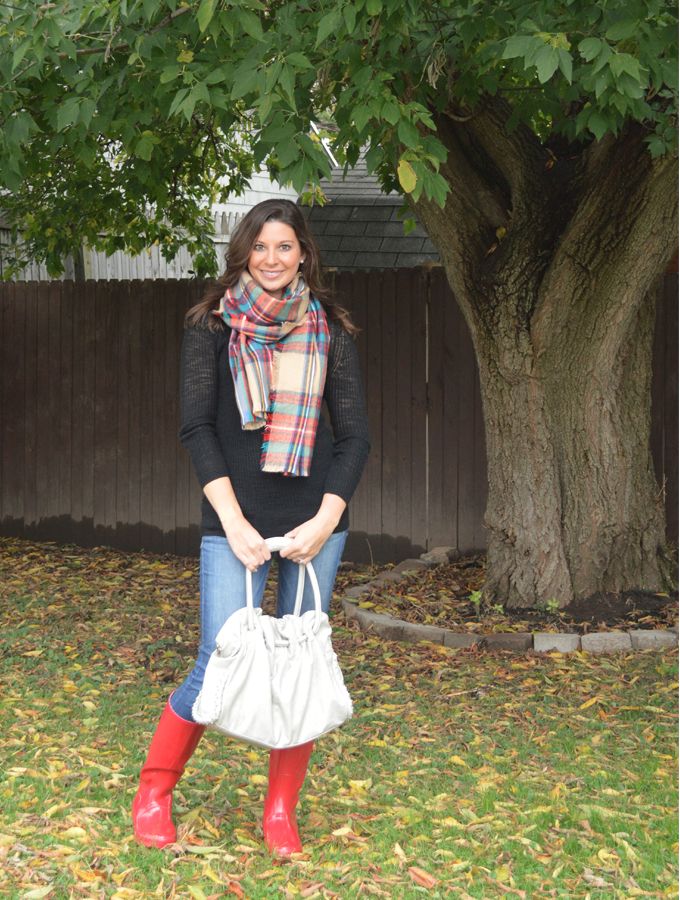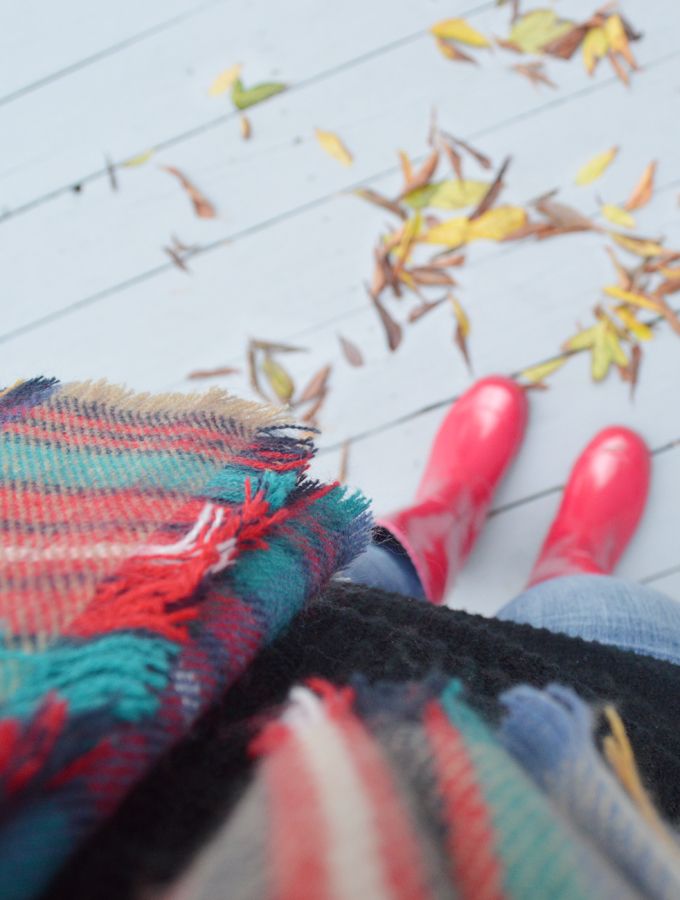 Guys, I am stepping out of my comfort zone and back in front of the camera for a new series of What I Wore // Weekend Edition. As a teenager and into my early 20's I was ALWAYS in front of the camera, booking modeling gigs and chasing the dream of becoming a
Victoria's Secret
/
Express
fashion model (with the hopes of still somehow being a graphic designer). Those dreams dissipated when college became more intense and more of a priority. I was faced with the realization that I needed to let go of modeling and focus on my graphic design career.
When college came to an end I started working full time in a corporate environment. I'm still working the 9-5 life and freelancing on the side (
Hello Monday!
), so I have to admit that my sense of fashion and style have been lacking. Working in a corporate environment I have to adhere to dress pants, dress shirts, and minimal makeup. Needless to say I live for those weekend date days/nights when I can actually dress up! :-)
So... I thought this would be a fun little series to push myself to get back in front of the camera, to learn more about photography and to also share with you all some of my bargain finds. I hope you all enjoy!
• • •
Scarf: Target // Sweater: Target // Purse: Ooo la la Boutique (old, similar here and here) // Jeans: (old, similar) // Rain Boots: Target