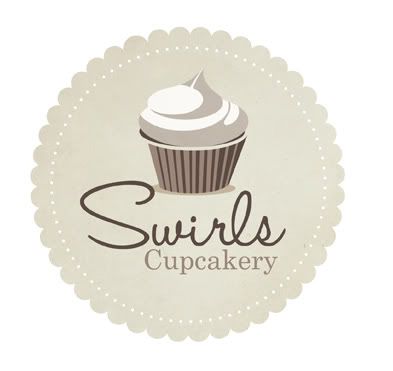 We are so excited to feature Swirls Cupcakery on our blog! We've been working very hard designing their new logo and other marketing materials in preparation for their grand opening!
Swirls Cupcakery offers gourmet cupcakes, an espresso bar, artisan ice cream, and even classes and parties! They will soon be opening up shop at 634 Main Street (Rear) in the heart of East Aurora New York.
Michael Wulf, owner and cupcake master, has recently graduated from Attica Senior High School. He has always had a passion for culinary arts and is now ready to bring the national craze of cupcakes to the Buffalo area.
Don't forget to also check them out on
facebook
!
<3
Kristen & Jess