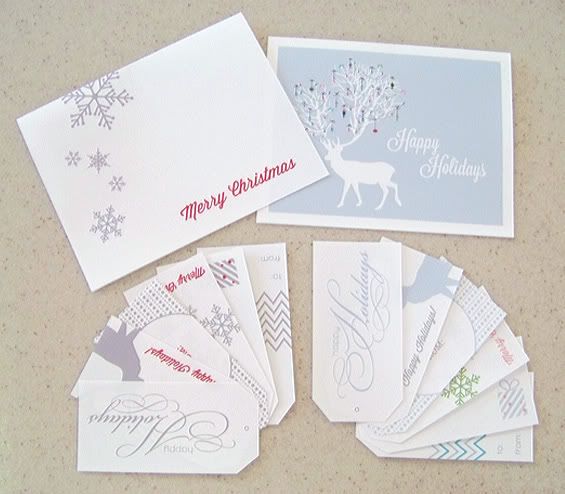 Free?! You heard right
Here's a little gift, from us to you... some festive Holiday goodies to help fancy up those
parcels under the tree.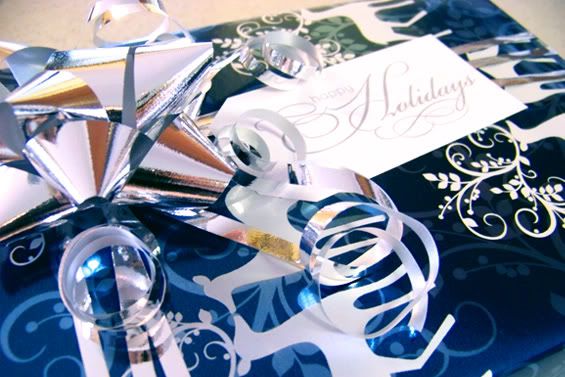 Don't you think these are a perfect embellishment for your gifts? We think so! ;)
Ok, time to start printing!! (We recommend a heavier card stock for best results.)
CRANBERRY RED
Holiday Card
:::
Labels
:::
Gift Tags
We hope you enjoy these freebies. The usual terms apply... Please don't print out a bazillion copies and try to sell them as your own...
You don't want a lump of coal in your stocking, do you? You can however, pass these links along to family and friends and on your blog/website, we just ask you link back to this little ole blog. Thanks. :)