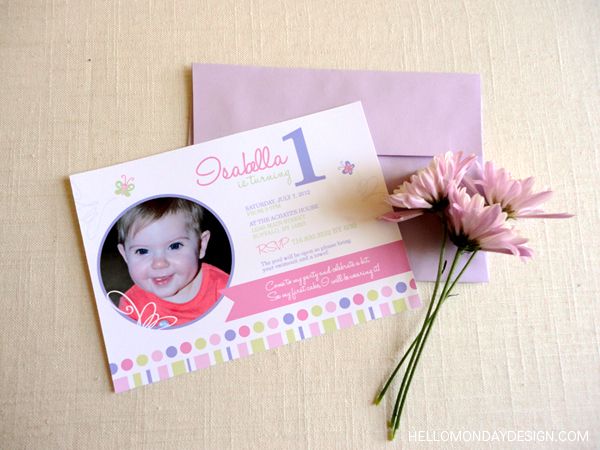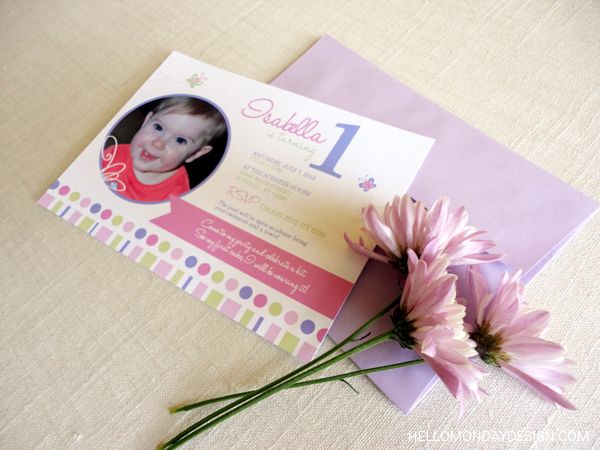 Hello! We thought we would share with you one of the recent invitations we just finished. This invitation was done for a friend of ours - her little one is turning 1 years old! For this special occasion she wanted to do something unique while using the same elements that will be used at the party. Overall we wanted to create something girly, whimsical and fun!
We hope you enjoy this invitation as much as we loved working on it! :-) If your looking for own unique invitation for a special event,
contact us
! We would love the opportunity to work with you!