Oh Canada, how I love you so! I love that Canada is literally a 30 minute drive from my home. The boyfriend and I love taking mini get-a-ways to this beautiful country because there is so much to do and see. A couple weeks ago we bought a
groupon
for a wine/beer tour with
Niagara Fun Tours
. We had a blast and sampled delicious local beer & wine.
Our favorite stop was at the
Silversmith Brewing Company
. They were not open yet, but they did offer sampling of their black lager which had a taste of something like coffee or dark chocolate. It was A-M-A-Z-I-N-G. I wish we could have brought some home with us!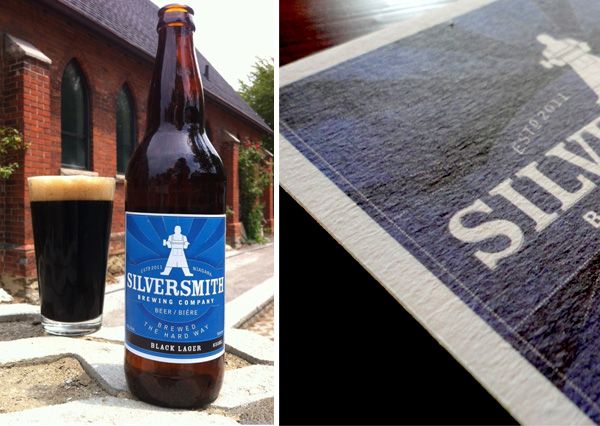 (Left: Image from Silversmith Brewing Facebook Page )
Another really cool thing about this Brewing Company is that they will be opening up shop inside an old church! When we pulled up I was immediately in awe. It is such a beautiful building. I am a sucker for architecture and little details.
LOVE LOVE LOVED the hardwood floors and the stained glass windows. Aren't they beautiful?!
After our wine/beer tour we checked ourselves into the Hilton, which had a beautiful view of Niagara Falls. Having lived in Buffalo my whole life, I have seen the falls so many times that I can't keep track. However, every time I come to the falls I am in a trance. It's so beautiful! Maybe that's that artist in me - I appreciate all the little things that take your breathe away!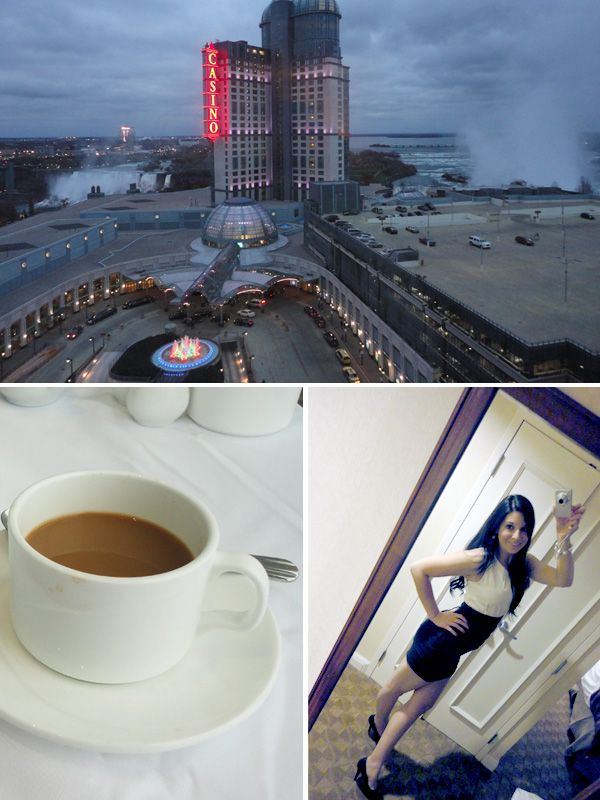 All in all - this mini get away was much needed! We love Canada! :-) We will be back soon.