Last weekend my boyfriend and I adventured over to Niagara Falls Canada to visit the
Butterfly Conservatory
. We were there a couple years ago, and decided we should go back. Plus it would be the perfect place for me to play around with my new nikon that I got for Christmas!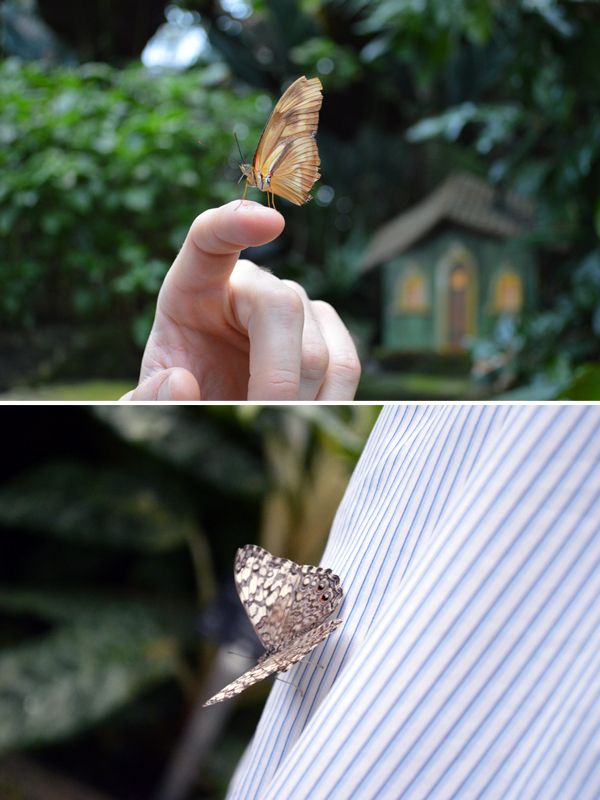 It was so much fun, we felt like little kids on a playground. There were so many different kinds of butterflies flying around, and if you were lucky enough they would land on you! ;-)
A couple years ago they had reptiles throughout the exhibit along with various shows scattered throughout the day. This visit they didn't have all that, but they did say in February the Reptile man would be back. Lucky me, the boyfriend wants to go back. I think thats what he was mostly looking forward to! Me... not so much.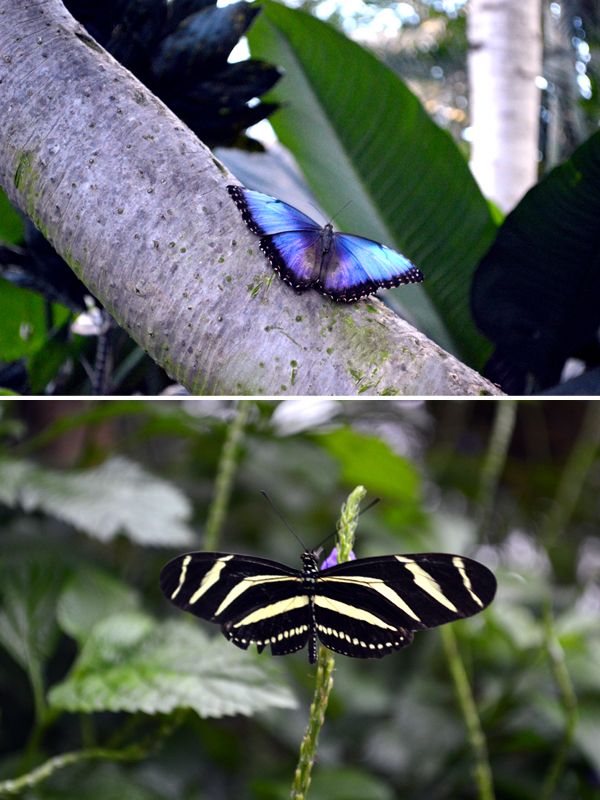 Overall, this was such a fun visit! I am so happy that we are keeping up with one our resolutions, to go on adventures every weekend, and to photograph it all! :-) I have a feeling this year will be a fun one!
Hope you all have a great weekend! What are your plans?