Hello loves! I am so excited to bring you these Valentines Day Printables! I've been feeling like my apartment has been so gloomy after taking down all the Christmas decorations, so I thought this was the perfect time to make something fun, bold and girly! I hope you love them as much as I do!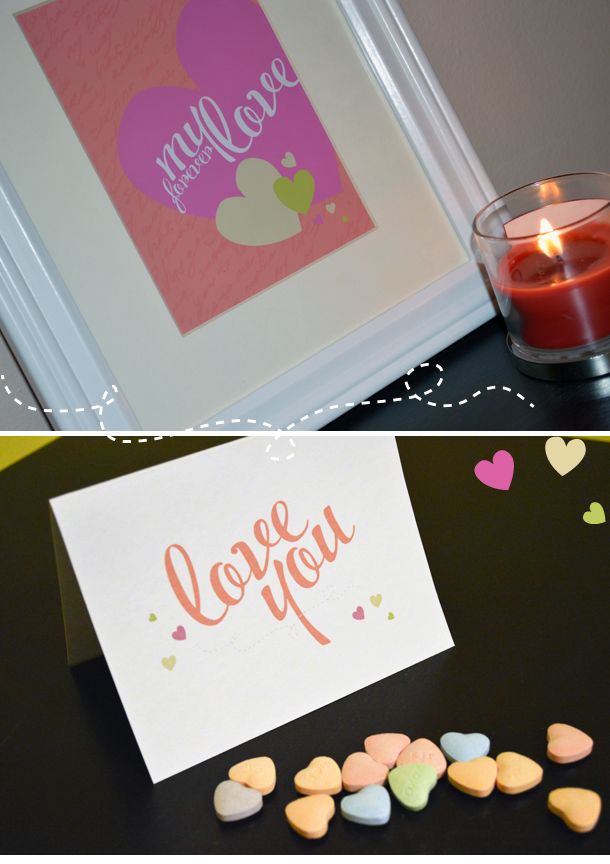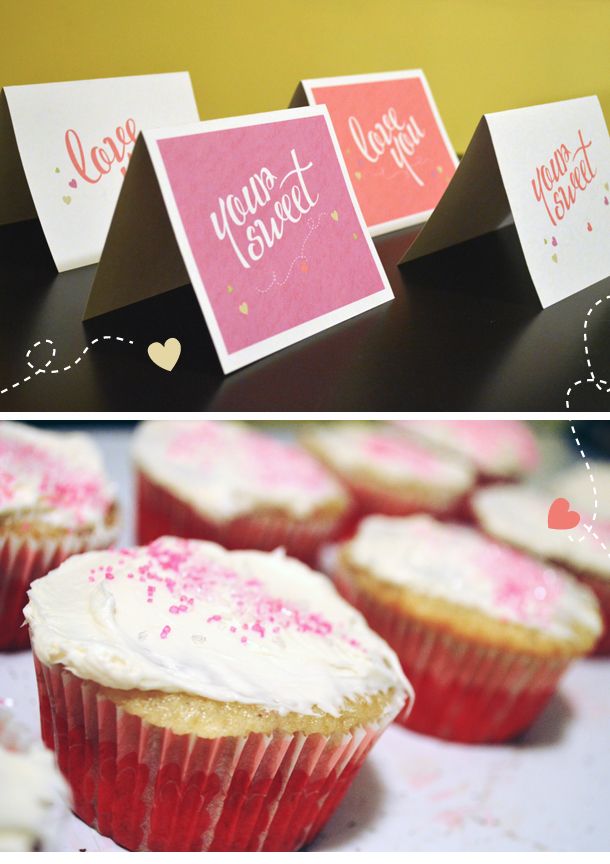 Bright & Bold - Tropical
Flags -
hearts
&
xoxo's
::
Calendar
::
White Card
::
Colorful Card
::
5x7 Print
Classic & Traditional - Pinks & Purples
All you have to do is download and print (I suggest a card stock!). Cut along the lines if necessary.
If you use these printables, take a photo and email me or post on Facebook! I would love to see these pieces in use!
THE FINE PRINT: For personal use only. The usual terms apply - these printables are just for you. Please do not distribute or sell as your own. If you are kind enough to blog about this freebie or pin any images, please link back to this post. Thank you! :)