Well... this post is long over due. At the end of summer my beautiful cousin Jessica married her best friend Brian. I was so thrilled when she came to me and asked for help to put her program together for their special day! I had such a blast putting this piece together for her...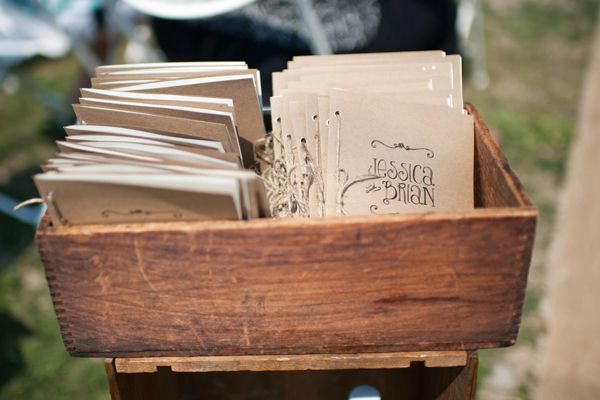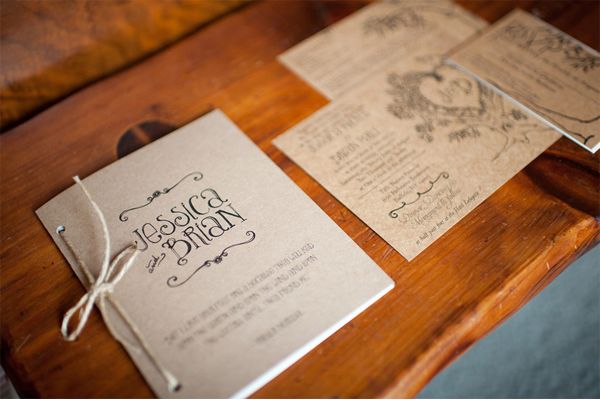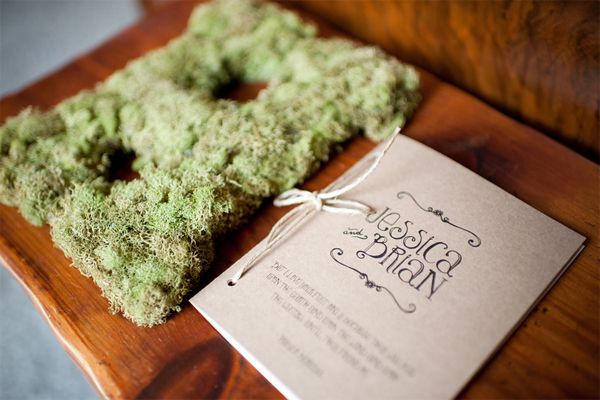 My cousin is super crafty and has an eye for detail. The wedding theme was Buffalo Vintage (we're from Buffalo, NY!)... A lot of the wedding pieces she did herself, like the "B" next to the program was done by her. I keep pushing her to start an event planning business. :-) Anywho she was also SUPER blessed because my good friend
Dawn M. Gibson Photography
photographed her wedding! To see more photos from that day,
click here
.
Thanks Jes for allowing me to help you with your special day, I love you! You were the most beautiful bride!
ALL PHOTOS WERE TAKEN BY DAWN M. GIBSON PHOTOGRAPHY.