Last Sunday the boyfriend and I took our adventuring to Bond Lake in Lewiston, NY. It was a chilly 25 degrees but absolutely beautiful with the sun shining. Although I always say I hate the cold and want to move someplace where - these wintery months are actually not THAT bad. When you have activities to do, like cross country skiing, ice skating, and tubing, it actually makes the season fun.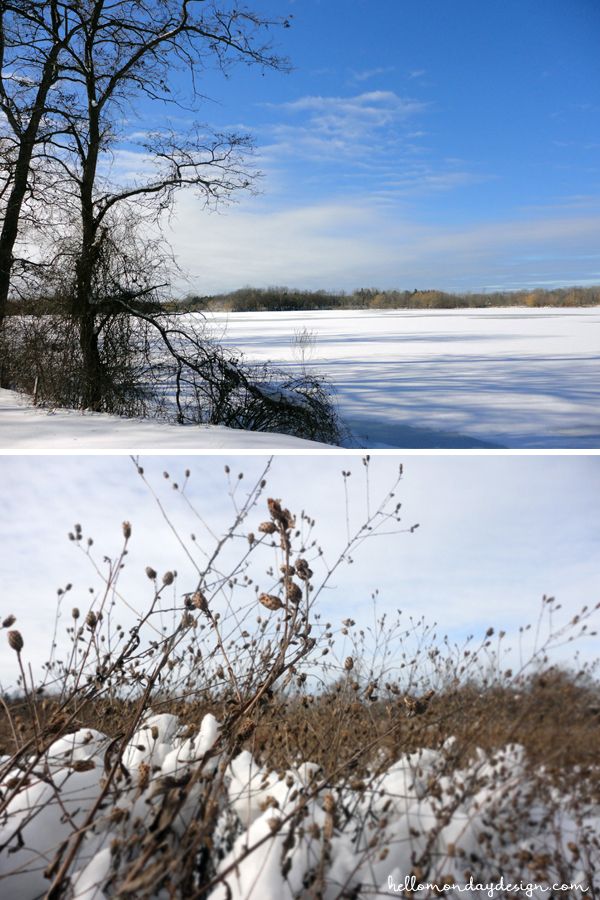 Every weekend we plan on going someplace new. Its fun to go on random "adventures" and to spend quality time with the man doing an activity rather than just eating and watching a movie. ;-) Bond Lake was such a beautiful place, we definitely plan on going back when the snow has melted so we can bring our kayaks out and do some fishing! I'm a country girl at heart. ;-)
Hope you all have a great weekend, get outside and enjoy the great out doors! It really does clear your mind and help re-energize your soul!
xoxo,
Kristen