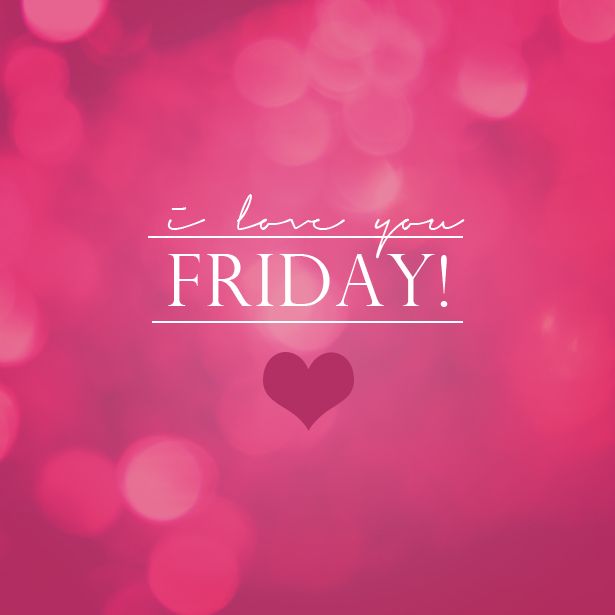 Dear friday nights
, how I love you so! Just a few more hours and hair will be up in a pony, sweatpants on, hoodie on, socks on, make that two pairs of socks on (hey we're below freezing in Buffalo!), cuddled up in a blanket, glass of wine, dinner made by the boyfriend, and snuggling on the couch. Yes I said
snuggling
.
Dear Boyfriend,
you are truly amazing. I have no idea how you put up me at times, especially when I am constantly working and chasing dreams. Through ups and downs, I am so glad you are right there at my side.
Dear friends who moved away
, I think about you every day. Lately I have been really sad, knowing how far apart we are. Distance may come between us, our busy schedules may conflict, but I will always think of you, pray for you, and always love you!
Dear Buffalo Sabres,
I am so flipping happy that we can watch you once again. I am even more happy when you WIN!