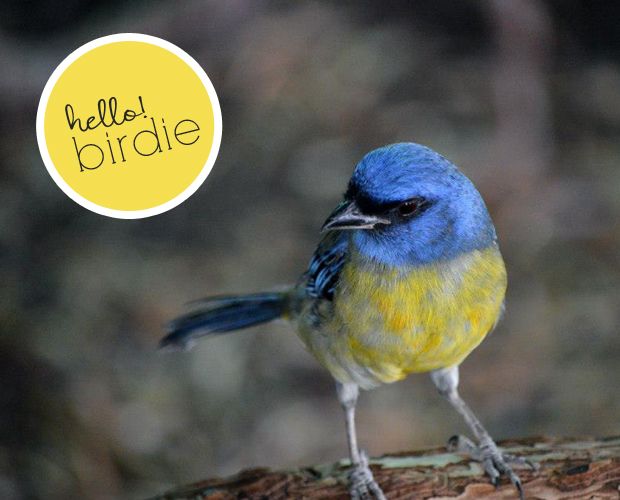 On Sunday my boyfriend and I visited the
Bird Kingdom
, in Niagara Falls Canada. This is the second time we have been there, and we absolutely love it. Having been cooped up the past two weeks because we were sick, we desperately needed to get out and about!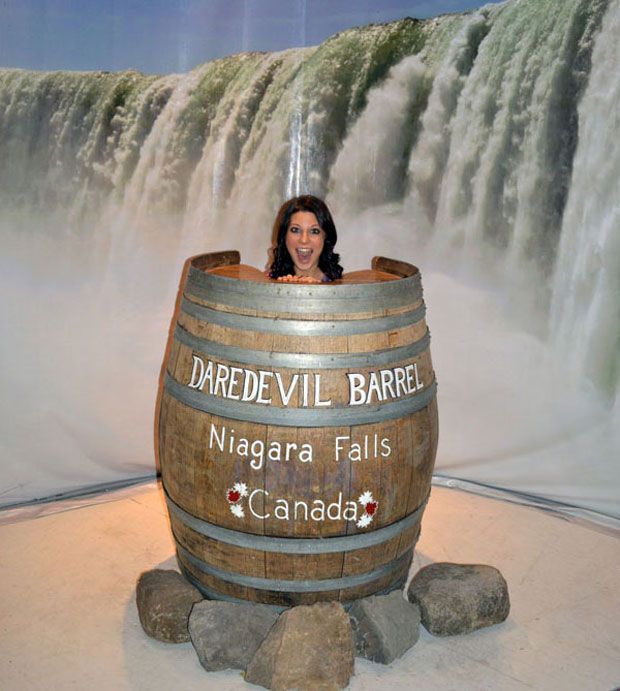 Sometimes I get a little silly, I begged the boyfriend to take a picture of me "going over the falls". Then I made him do it too. Oh he loves me! :-)
Then we enjoyed our time together, walking around and taking photos of all the beautiful birds. Surprisingly being around so many birds didn't freak me out. It's actually very inspiring, and relaxing. :-)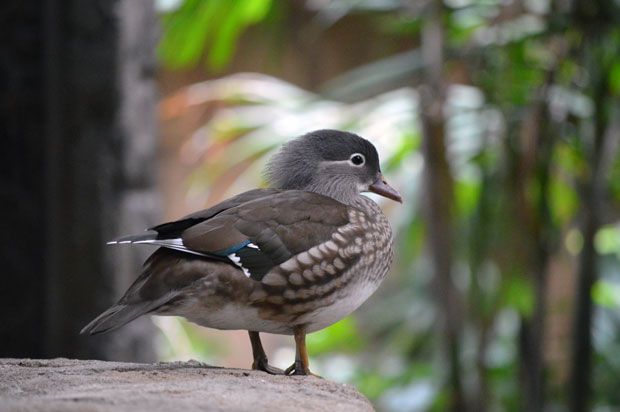 This guy was kind of scary, he was trying to escape! Most likely to either snuggle or bite. I'm thinking bite!
The boyfriend loves poisonous dart frogs and claims someday when he has a man cave, he will have his own! Hmm... we'll see about that.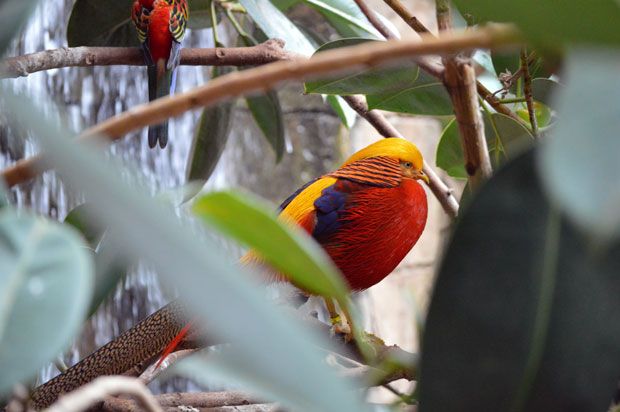 Overall it was a great time! I am so glad we got out of the house, and I stepped away from my computer to recharge. Next weekend we are off to someplace new. MINI ROAD TRIP! :-)