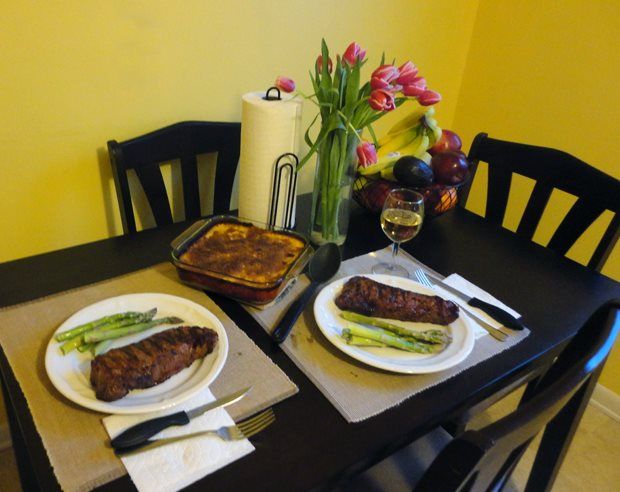 Dear Boyfriend,
after a stressful day at work, it was such a great feeling to come home to you, some "just because" flowers and a steak dinner. I think I will keep you!
Dear Blogging Friends,
I am so sorry I have been MIA lately. It's been insanely busy at work, and I've been wrapping up some recent freelance work as well. I just finished a new blog design and will be sharing it with you all very soon!
Dear Spring,
can you please get here? Like sooner than later please? It's been snowing, again. I'm not happy about this!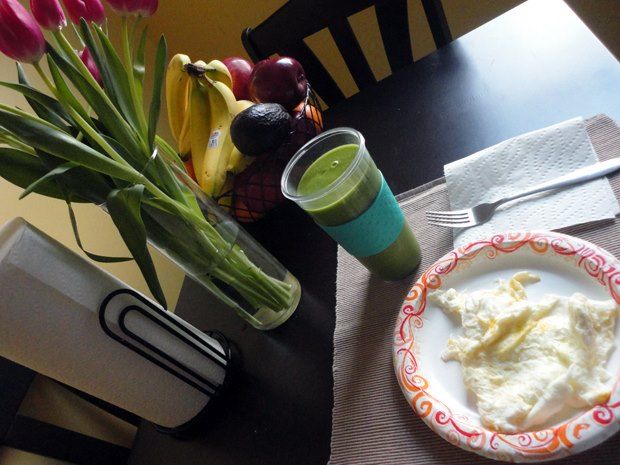 Dear Green Smoothie,
I freaking love you. I am not sure if I love you more than coffee, BUT you do give me a burst of energy each morning, not to mention I'm getting mega nutrients into my body.
Dear Samantha,
in little over a week your baby shower will finally be here! It feels so surreal to say baby shower. YOUR HAVING A BABY!!! Not to mention a BABY GIRL! Eeeek. I am so excited for you!
Dear Riveria Maya Mexico,
two words - 10 weeks. 10 weeks and I will be digging my toes into the sand! So excited and cannot wait for sun, sand, warmth and exploring!
Dear Saturday,
I am excited to sleep in tomorrow and to catch up on all my favorite blogs. It's been awhile since I've been able to relax and just sip my coffee and read. Cannot wait. :-)
Hope you all have a wonderful weekend.
xo
Kristen