Hello Hello Hello! I'm sorry I have been MIA this week. It's been such a crazy week because Tuesday was my boyfriends 27th birthday!
(Happy Birthday Babe!)
This past weekend we headed over the border to Toronto for a mini getaway to celebrate Evan's birthday and to just unplug. Being outside of the States we are forced to shut it all off, phones and all.
(Unless we want to get docked with roaming fees!)
We both work so much, that sometimes these mini escapades are much needed to help relieve some stress.
The first thing we did when we got into Toronto was go to the
Happy Show
by
Stefan Sagmeister
. A good friend and myself had made plans to go, but somehow time had slipped away and we never made it up there. Luckily, this past weekend was the last weekend for the show to be up, so I definitely begged Evan to take me. He didn't really seem to mind since this exhibit was different from the usual shows I usually drag him to!
This show was absolutely amazing. I needed this creative outlet, and I needed to seriously ask myself
how happy am I?
When we first walked in, there were 10 gum ball machines lined up, depending on how happy you were on a scale from 1-10 you could take a gum ball. I had to think about it. It took me a couple minutes to realize, I think I'm an "8". Evan said he was a "9". Throughout the show, I kept thinking to myself, how can I be happier and make that 8 a 10?
Everything in my life seems to be going well, I have a full time job in the field that I studied in, I have an amazing boyfriend, not to mention an amazing supportive family. What's holding me back from being a 10? I'm definitely the woman that wants it all. I want a career, a beautiful house, a family (and a puppy!), and freedom to do it all. I realized by the end of the show that lately I have been a slave to my work. Most of the time I take on work, just to pay the bills.
I recently freed myself from credit card debt. Having lived on my own for so long, especially through college, I racked up some debt. Now that I don't have that dark cloud over my head anymore (with the exception of the student loans!), I am starting to feel like I can be more selective in the freelance work I take on, and maybe more importantly narrow down on what I truly desire. My passion lies within creating invitations and blog designs. I also love working with young entrepreneurs who are also starting their own companies and are in need of developing an identity.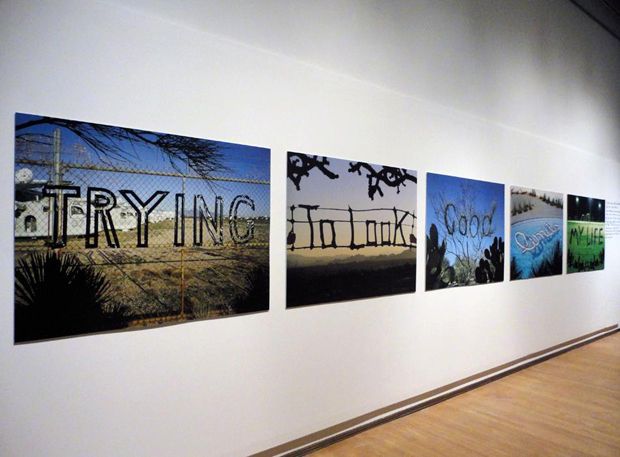 I think I am going to turn some corners and fully allow myself to develop my "niche". After seeing and experiencing this show I truly believe that happiness is the key to success
.
When you sit back and think about it, life really is short. It's so important to do what you love and to spend time with the people you love.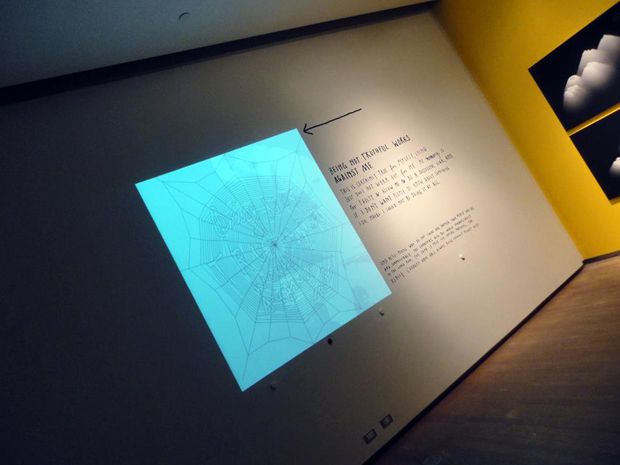 So if you could rate yourself right now, on a scale from 1-10 (1 being not happy, 10 being very happy) how would you rate yourself? How Happy Are You? What goals can you set for yourself to allow yourself to be a 10? I'd love to hear your thoughts! :-)