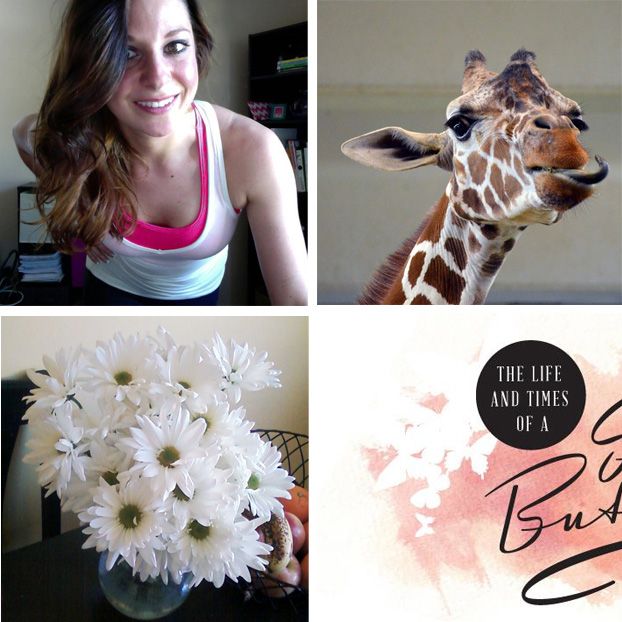 April flew by in the blink of an eye! I have to say, the little down time I have been taking has been doing wonders on my happiness, health and drive! I feel like I am more myself, and the stress levels have come down quite a bit, just by making time for myself!
The past month, I have worked on:
+ Going to the gym at minimum 3x a week - 2x a week with my bestie
Dawn
+ Trying something new - I dyed my hair ombre and I freakin LOVE it
+ Improving my relationship with my boyfriend - Communication is key
+ Planning excursions - Sundays are the day to explore
+ Saying "no" - Becoming more selective when it comes to design work and not over booking myself
+ Developing my new
"look"
for Hello Monday - finally heading into the right direction
+ A new
blog re-design
for a fellow blogger - So excited and so close to the revealing
+ Reading before bed - I just ordered the
Happy Project
and cannot wait to dig in
+ Eating clean and healthy -
goodbye wheat
!
+ Making new connections - Surrounding myself with positive go-getters
What did you accomplish and work on within the past month?