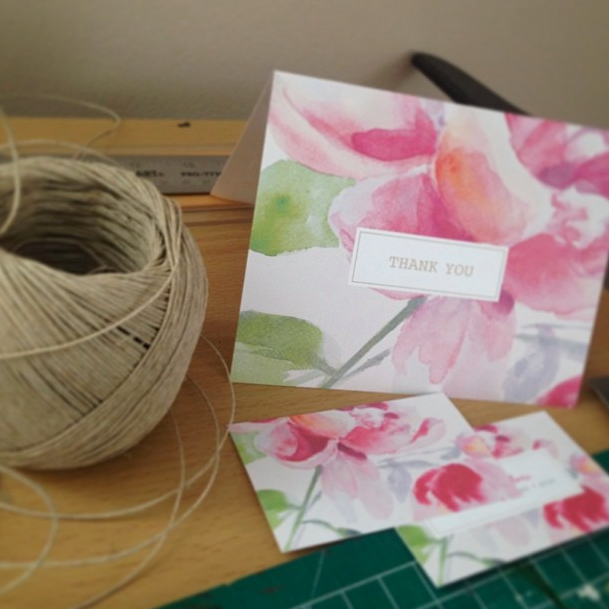 "When we long for life without difficulties, remind us that oaks grow strong in contrary winds and diamonds are made under pressure." - Peter Marshall
The past few months have been a quiet one around here. Summer has seemed to fizzle out, and it seems like Autumn is right around the corner, which means it's time to be productive again! The short amount of time I took off from blogging and designing seemed to be much needed, emotionally and physically.
In a world full of social media and Pinterest, often I would doubt myself, and think I just wasn't good enough. I would compare myself to other designers/businesses and get frustrated that I wasn't where I wanted to be.
Turning it all off was such a blessing. It forced me to tune into myself, and made me realize that I am making strides in my own personal goals (slower than I want but still moving forward!) and most importantly I realized I am me and my style is unique amongst all the other talented designers out there.
It was then, after taking time off, that I figured out the new "look" for Hello Monday. The image above is just a sneak peak of the new look and style that I have been trying so hard to bring to life.
So what have you all been up to? I feel so out of the loop and need to get back into reading all of your wonderful blogs!
xo