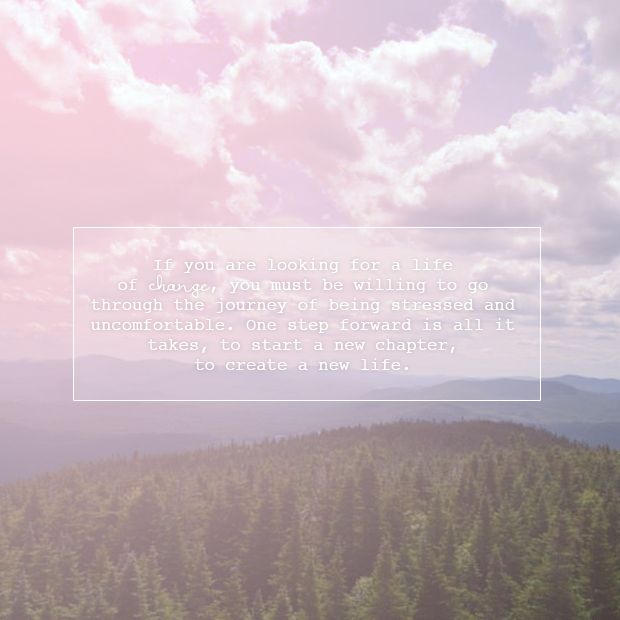 Today was the first Saturday in awhile, I've been able to sit down, drink my coffee and read all my favorite blogs. This summer I've been enjoying life, spending time with my family and friends, and of course re-branding Hello Monday!
My other half and I have so many changes going on in our life right now, and I wish I could share, but it will have to wait until everything is official! Throughout all these changes, we've gone through a series of emotions... Stress, anxiety, and happiness. It almost feels like a roller coaster, but through it all, we've realized change is good. Change is what we need to create a new chapter in life, and to keep us moving in the direction of our goals and dreams.
With that said, if your looking for change. Do it. It will be uncomfortable and it will be stressful, but the end result will not only make you happy it will also help you to grow.
xo
Follow my blog with Bloglovin