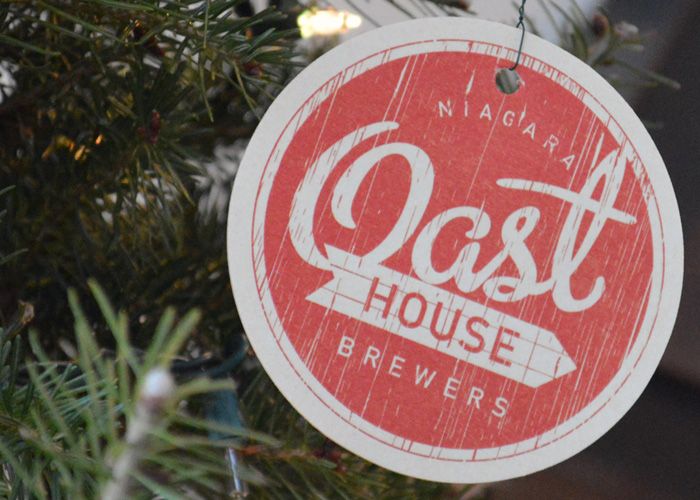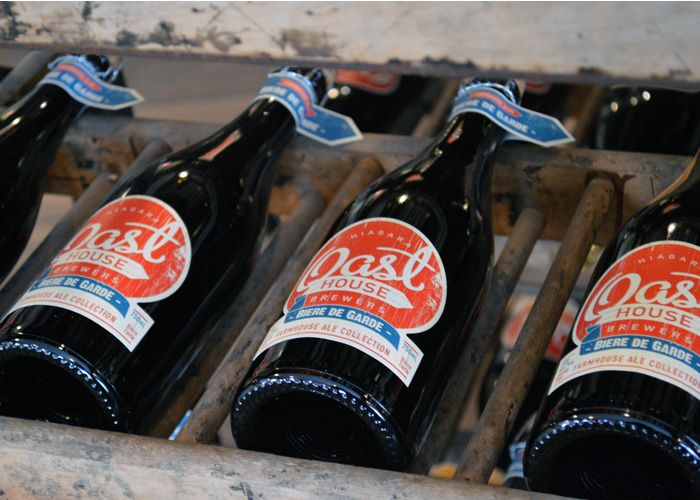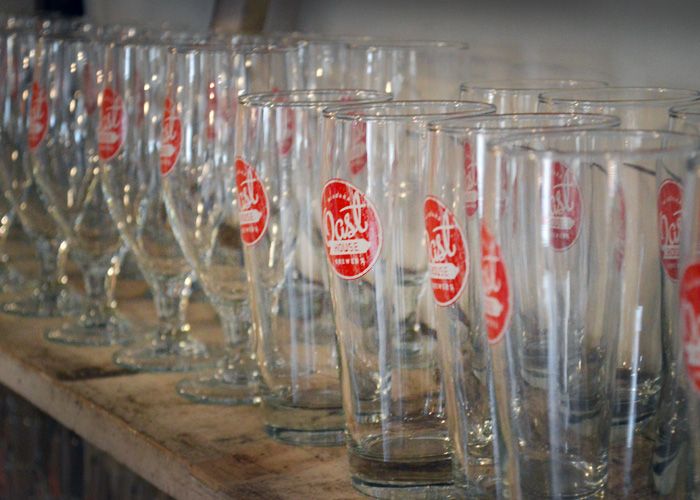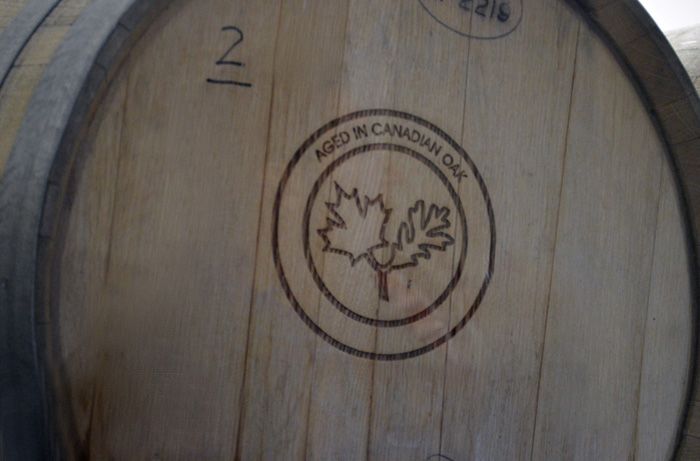 In December Evan and I went on a
wine/brewery tour
in Ontario Canada for my early birthday get-a-way. This is the second time we have gone on this tour, and just like the first time, we loved it! Our favorite part (as always) was visiting the breweries. Don't get me wrong, I love my vino but I absolutely love beer (and a hot pretzel from time to time!).
We pulled into the
Oast House
and right away I was in awe. As a designer the first thing that caught my attention was their logo and branding. The exterior signs,
the red barn
, the rustic feeling throughout, it was all consistent and put together well. Then came the
beer
tasting... AMAZING.
Overall we really enjoyed this stop the most on our tour. If you're in the Buffalo/Onatario area I highly recommend checking the
Oast House
out! I know we'll be back on our next trip to Canada!