This month has been flying by so fast. Between work, night classes, freelance work, painting/decorating our home and Evan's birthday, I've been non stop going! Evan's birthday, although so much work to plan, was so much fun! We had a real fiesta with margaritas, shots of tequila, coronas, enchiladas, taco pizza, a piñata, a photo booth, family and friends!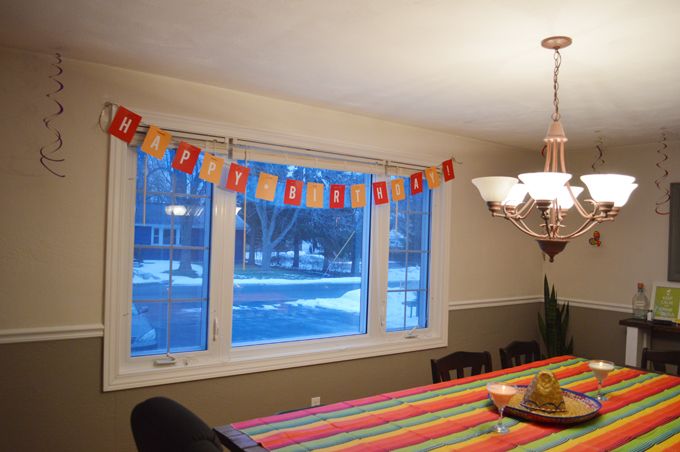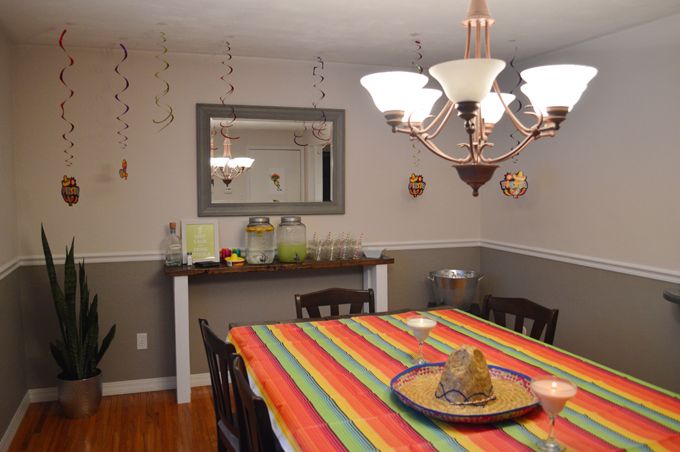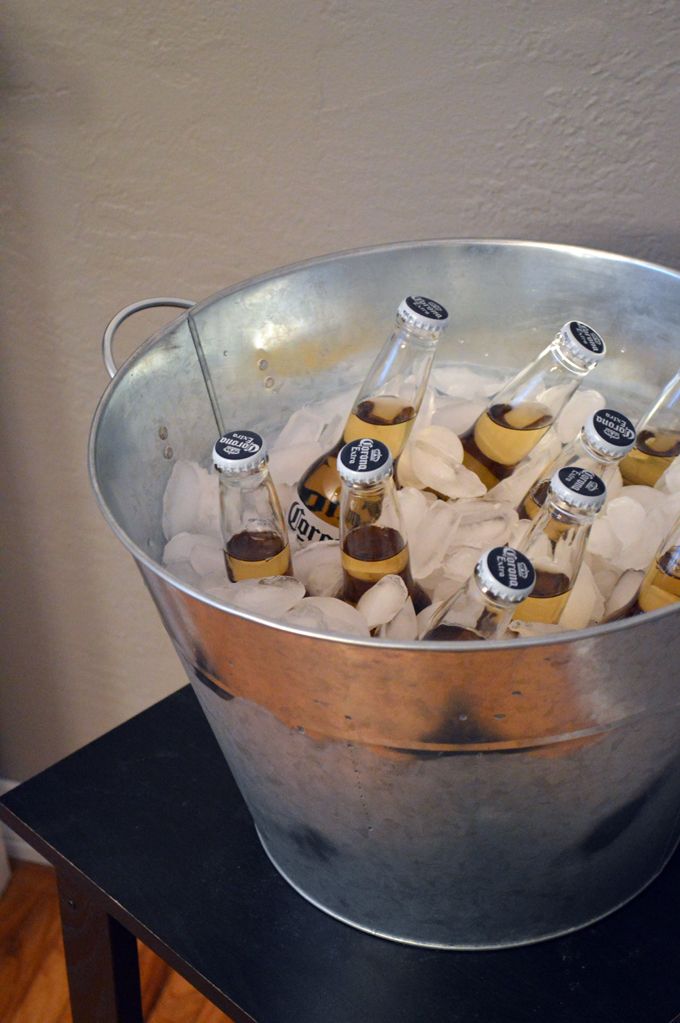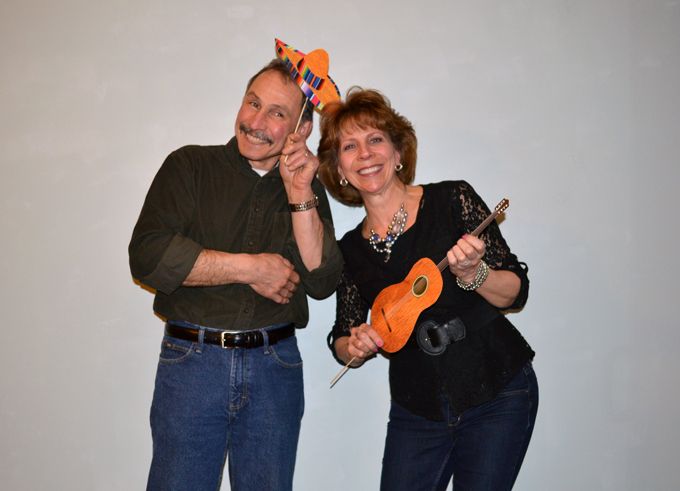 My adorable parents!
My sister, mom and I
My friends Dawn & Dave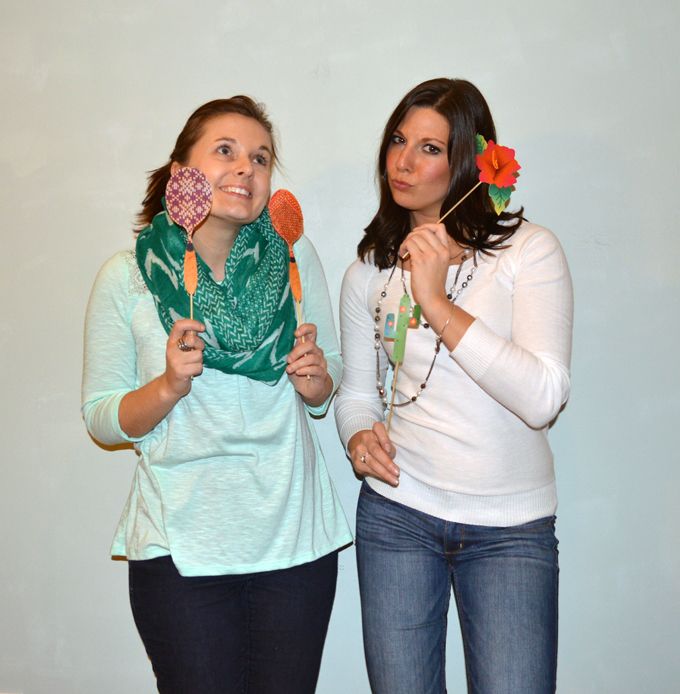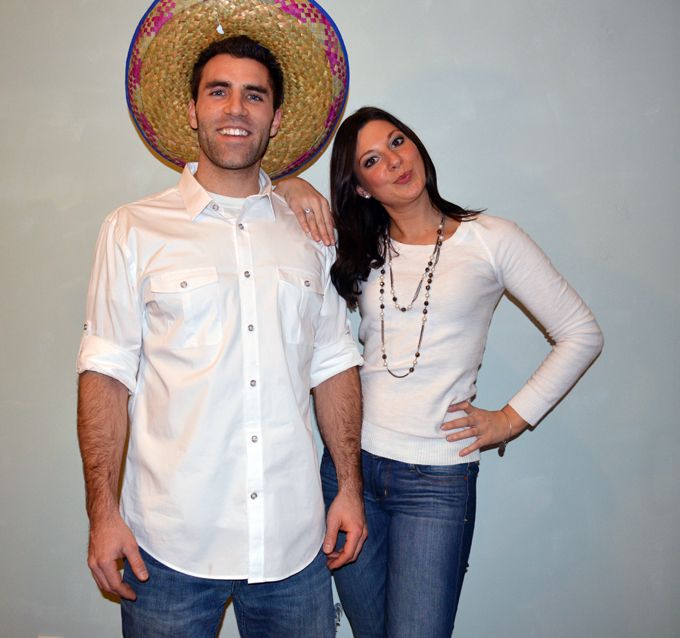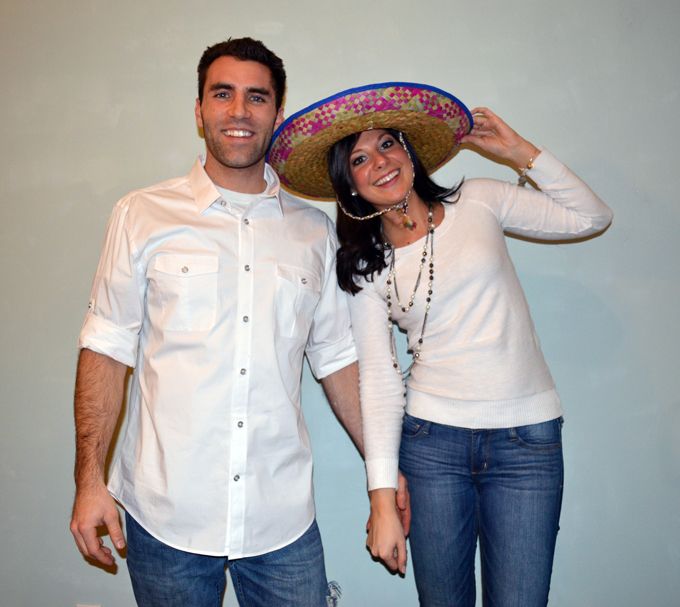 My Mom & Evan's Mom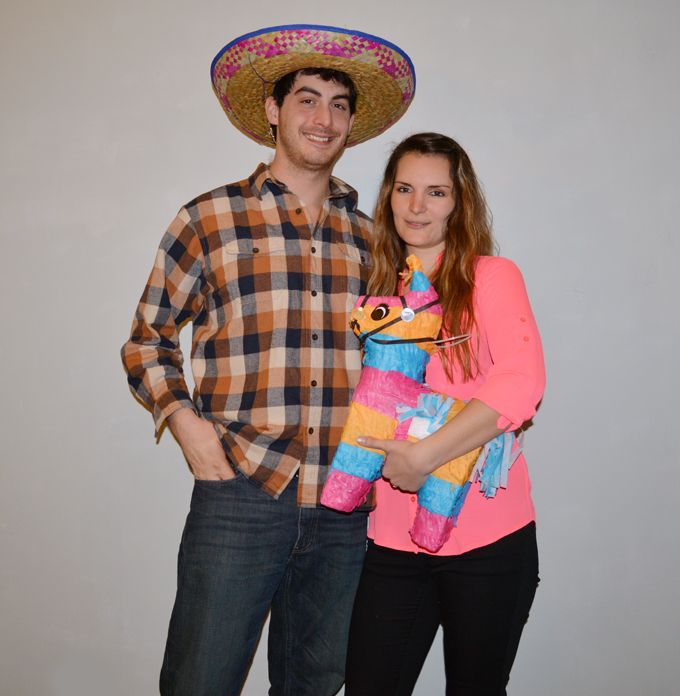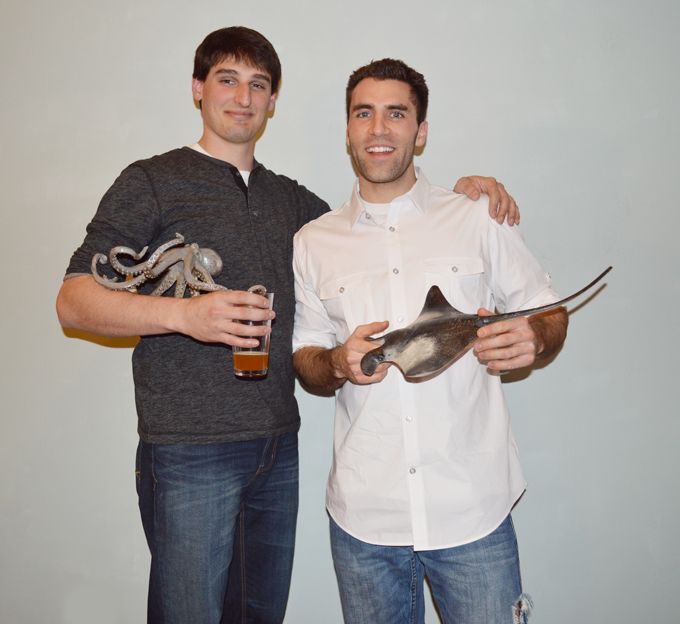 For some reason, these two are holding our little sea creatures for our master bedroom that we're working on! Too much cerveza!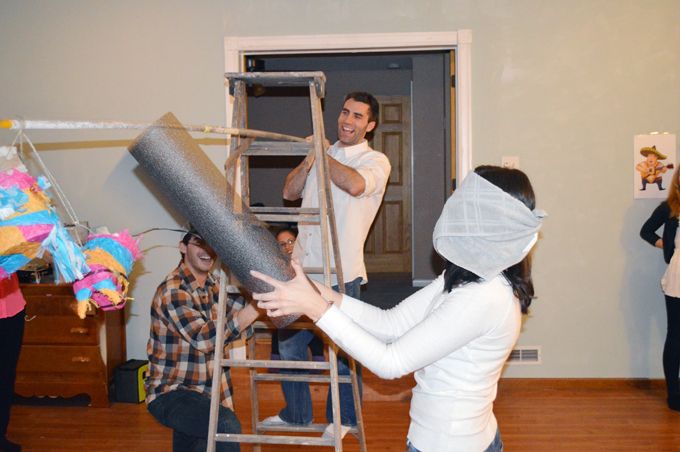 I got the foam roller to hit the piñata. Didn't work so well.
** Props that we're used in our little photo booth were from The Dating Divas. You can view all the inspiration for this fiesta birthday on this moodboard.