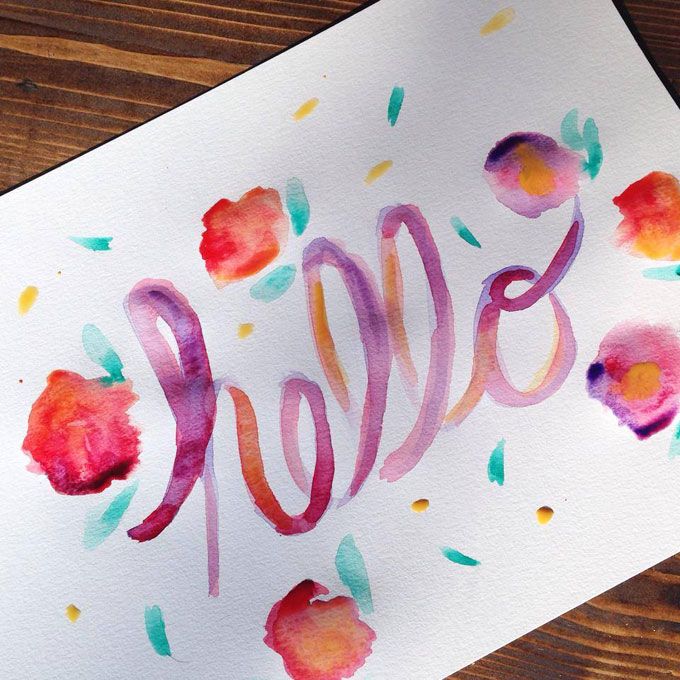 Hello! It's been awhile! I've been busy working on a
couple freelance projects
, working my day job & working on the house. Seriously, where does the time go?! Last night was one of those nights, all I wanted to do was paint and spend a little time on myself. With a glass of wine of course. Ha! It's been awhile since I have picked up a paint brush and it felt AMAZING. Painting was my first love and the whole reason I submerged myself into graphic design.
Anyways, I just wanted to share this little watercolor painting that I created because it's so cheerful and because it Friday! Whoohooo! :-) Hope you all have a wonderful weekend!
xo
Kristen
P.S. If your looking for other inspiring watercolor websites, logos, & artwork visit
Design Your Own Blog
by Marianne Manthey!