Last month Evan and I took our
annual trip
up to the Adirondacks. As usual we kept ourselves busy by kayaking, mountain biking, fishing, hiking and of course EATING! Every year I look forward to coming back to "My Happy Place" because it's the only place that I can truly unwind and relax. Here are a couple snapshots from our trip.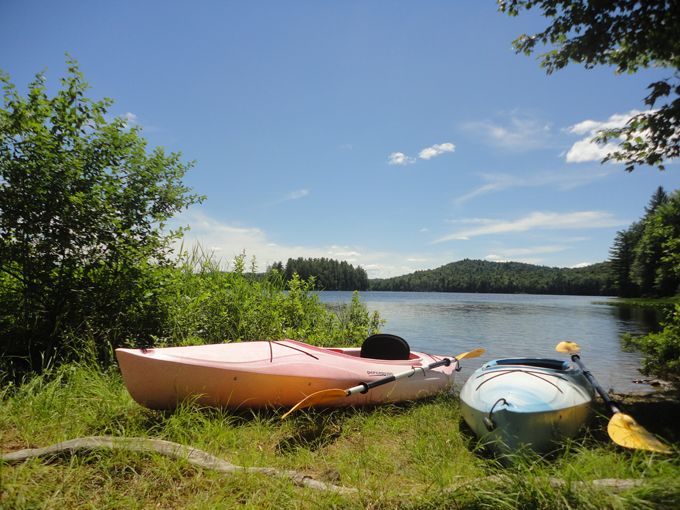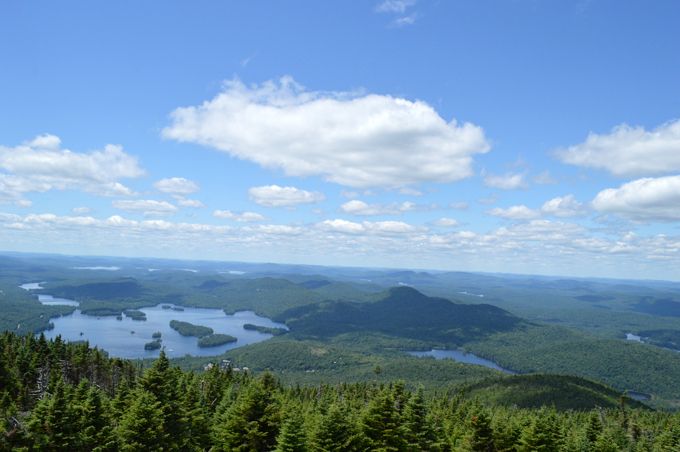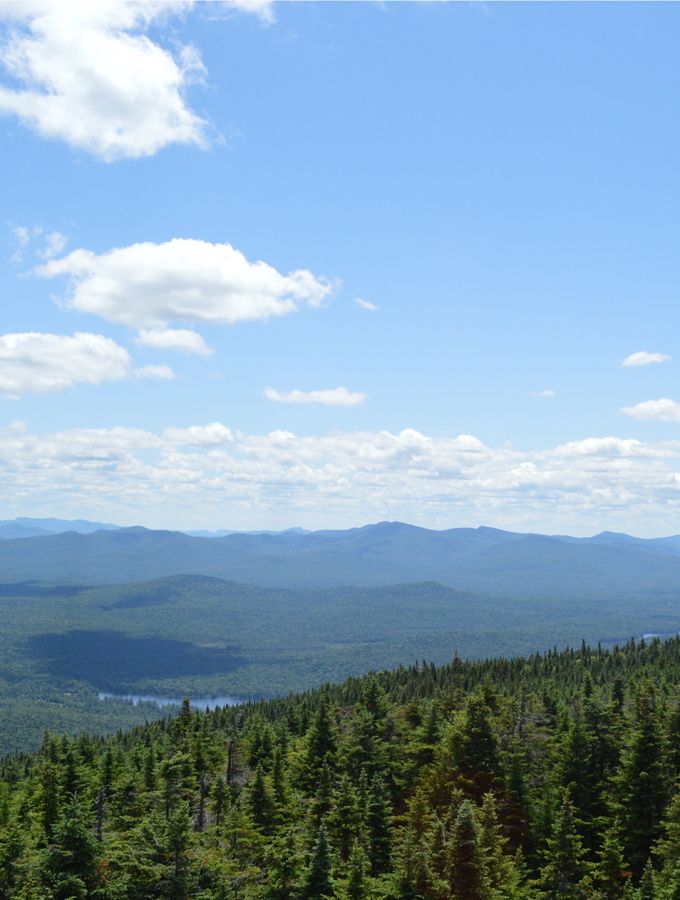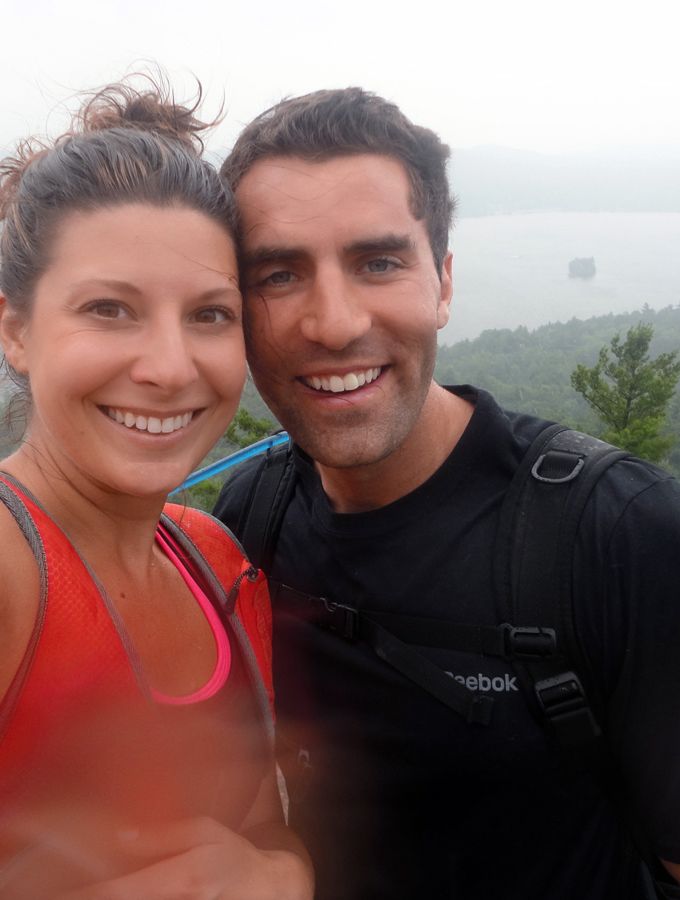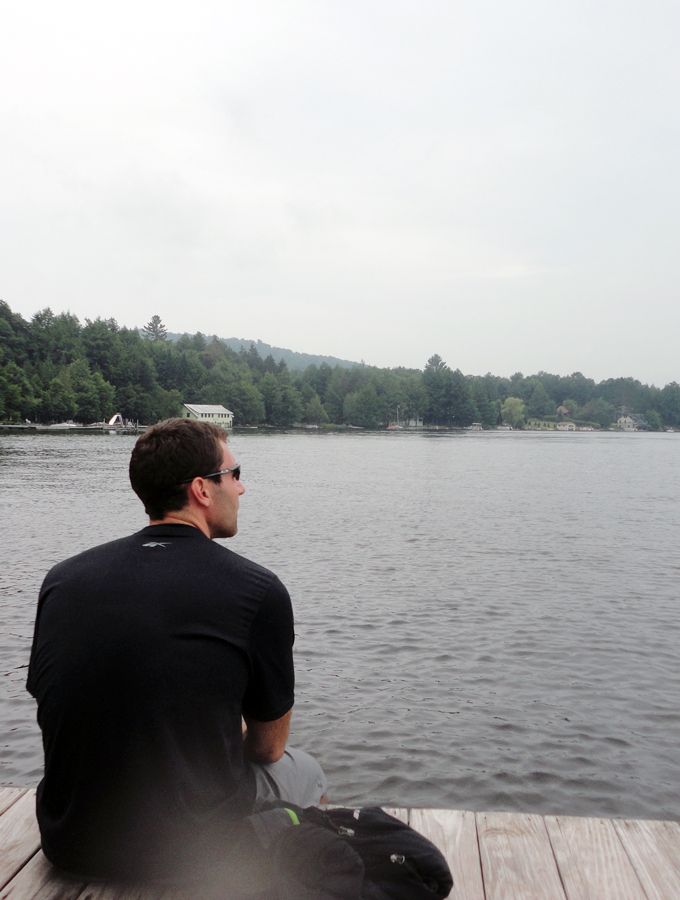 I already miss this place so much. The mountains, the coffee, the doughnuts, the long hikes and talks with Evan. We're planning another trip in September for our 6 years of dating. Words cannot describe how excited I am see the beautiful fall foliage and of course to eat a doughnut or two. I swear they have the best doughnuts ever up there! :-)
Where is your happy place? I'd love to know!