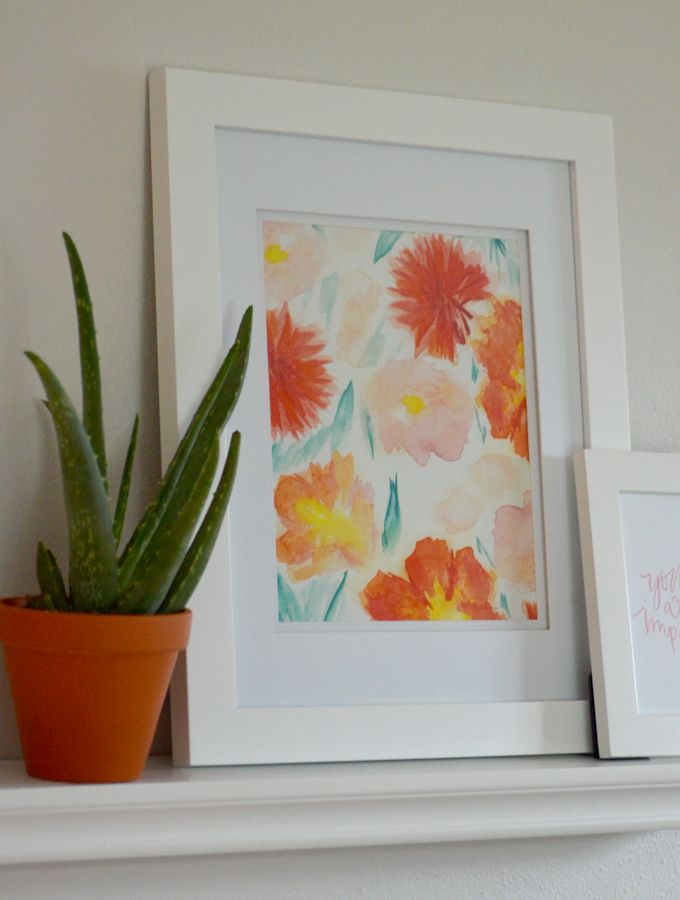 Today is such an exciting day and I am so happy to share with you all the launch of my
online shop
! I've wanted to sell my artwork for as long as I could remember, and lately I've had the push to do so with the help of some loved ones. All my work is inspired by
nature
,
traveling
and
taking risks
. This past year has taught me that life is so precious and every day is a gift. We need to live in the moment, appreciate the day and find an adventure! :-)
So hop on over and take a look, I'd love to know what you think. If you have any requests as to what you would like to see in the shop send me an email at
info@hellomondaydesign.com
.
xo