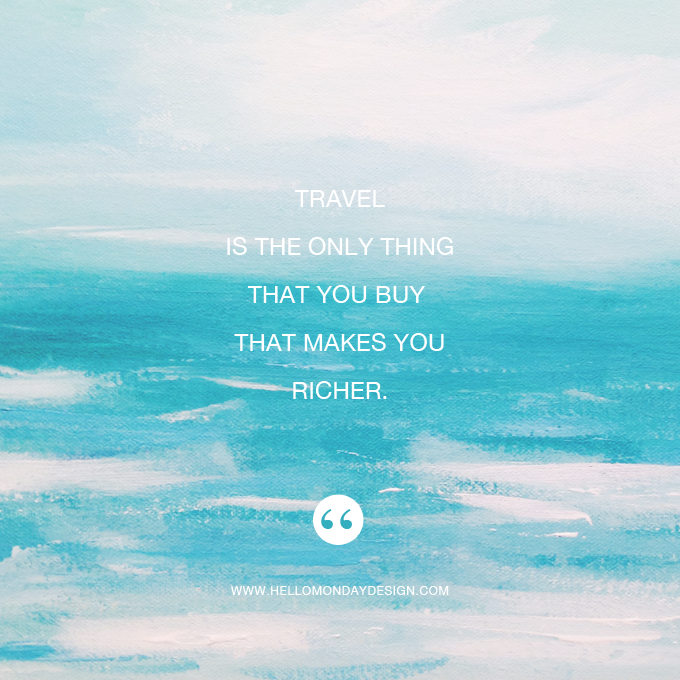 Last week my fiancé and I traveled to beautiful Guanacaste, Costa Rica with our good friends Dawn & Dave. This trip was one of my favorites because the scenery was absolutely jaw dropping gorgeous, not to mention we saw sea turtles, had our engagement photos taken, zip lined and we witnessed our friends getting engaged! It was such an exciting and relaxing week. I wish we were still there. This was one vacation I was sad to leave behind. If you have never been, I highly recommend going. You won't regret it!
Next week I will share some photos from our trip, there are so many good ones that I need to narrow them down to just a couple! :-) In the meantime hop on over to
Instagram
, I posted a few snapshots from our trip!