Days 2-3 of our trip to Lido Key are a little bit of a blurr. All I remember is that we fished ALOT and relaxed pretty hard. It takes a couple days to really unwind, and those first couple of days we tried to slow things down, and not put too much pressure into planning our days. Vacation is supposed to relieve stress right?! Here are a couple snapshots from those days...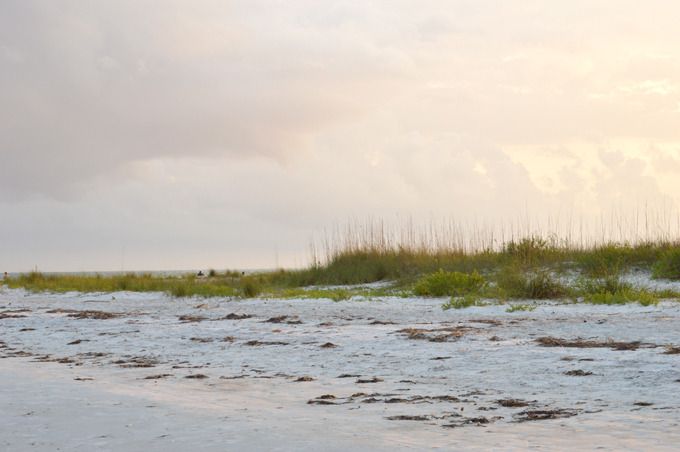 Later at
Venice Beach
... Looking for shark teeth & visiting
Sharky's
!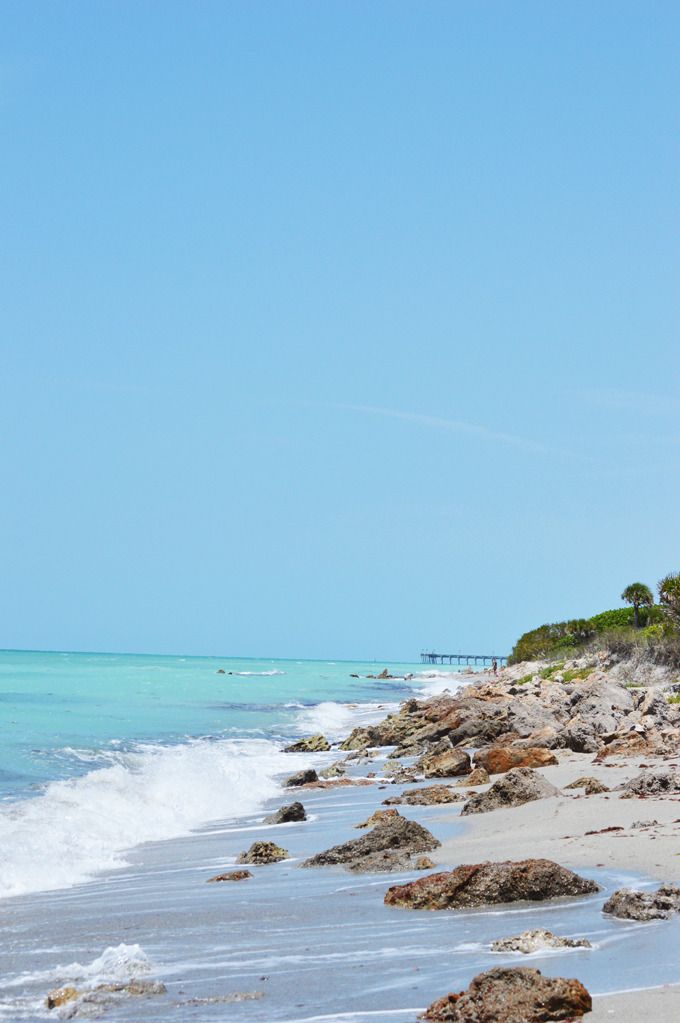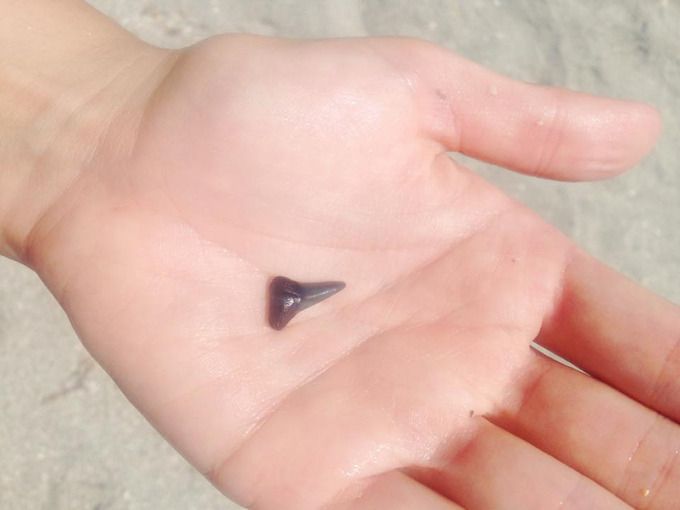 As I look back, I yearn to go back sooner than later. We love this little piece of Florida, and we actually hope to move there someday. Nothing makes us happier than putting our toes into the sand, watching the sunrise and playing in the ocean all day! Big kids at heart. Always.