We're just under two months away from our wedding! Surprisingly, Evan and I are both pretty calm and collected. Everything has been falling into place and we aren't stressing about the details too much. We know that no matter what, it will be beautiful!
I haven't posted any wedding details on this blog, but if you hop on over to
our wedding website
, all the info and our love story is there. In a nutshell, we're having a small destination wedding in the Adirondacks with our immediate family members and then a month after our return we're having a large party with everyone else who is near and dear to us. Below you'll find the the moodboard & invitations that are setting the tone for wedding ceremony & celebration. We're aiming for rustic & elegant!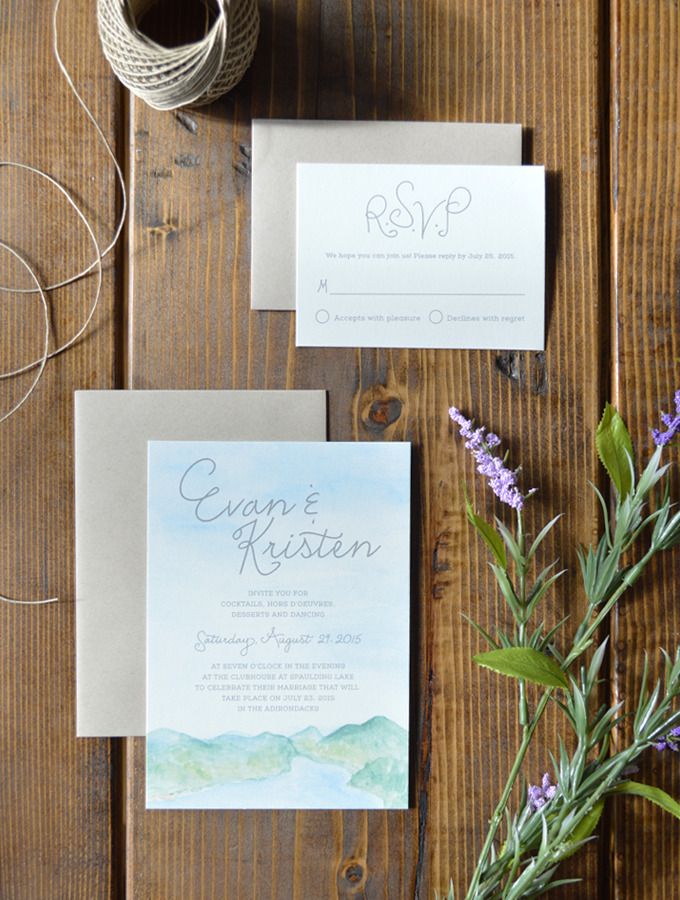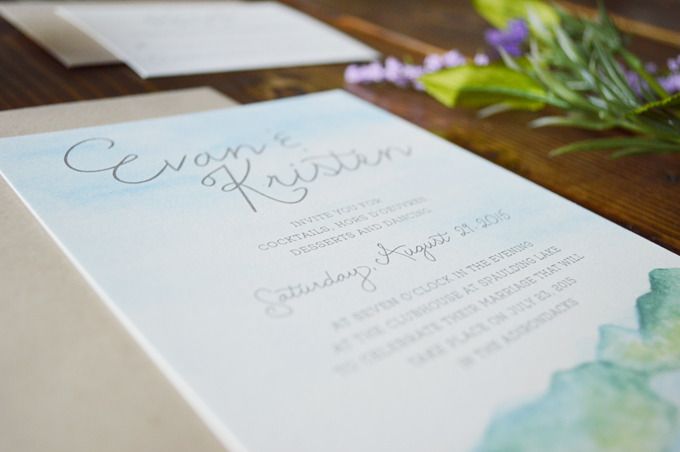 Time has been flying by so fast. Before we know it we will be Mr. & Mrs.!
If you want to keep up with our wedding plans, follow me on
instagram
or visit
our wedding website
.
<3